Jackie Barber
Licensed Real Estate Broker
Real Estate Broker  Premier Coastal Properties, LLC
I have been helping people with their real estate needs for over twenty four years.
I grew up in Monmouth County and now reside in Ocean County. I have spent my life on the Jersey Shore.  Specializing in beachfront rental units and sales and residential homes.
Please call me with any questions you may have about Jersey Shore properties.
Email me at jbarberpcp@gmail.com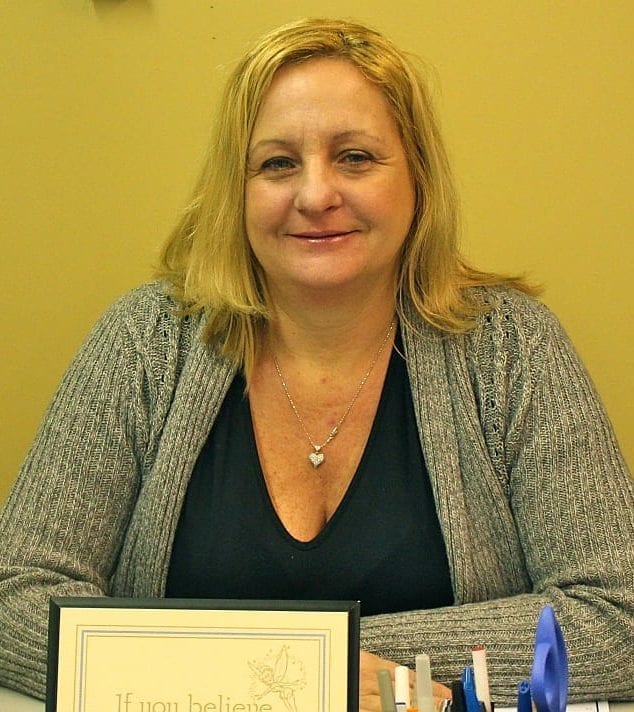 Tinker Kern
Realtor Associate
Real Estate   Premier Coastal Properties, LLC
I have a life-long love of the Jersey Shore. I grew up in Morris County but could not wait to grow up and move "down the shore". I have lived in Ocean County now for almost 20 years.
efore embarking on my career in Real Estate, I worked for a Fortune 500 company as Director of Analytical Services in their Health Care Services Division. After leaving, I opened a small business with my husband. I am relatively new in the Real Estate field but I thoroughly I enjoy what I do and am eager to assist you in any way possible.
If you have any questions regarding real estate, please do not hesitate to contact me here.

Joel Shane
License Real Estate Agent
I was employed by IFF for over 40 years and during that time held positions as Account Executive and Global Coordinator, working out the of Corporate Headquarters in New York. My positions included Director of the Creative Center in Hazlet, N.J. and Senior Vice President responsible for Global Flavor and Fragrance Ingredients.  In 2004 I started my career in Real Estate and was employed by the Somerset Real Estate Agency in Somerville, N.J.  My focus was on residential and commercial real estate.  I moved from Somerset County to Ocean County in 2006 and transferred my Real Estate License to Premier Coastal Properties, LLC in Pt Pleasant, N.J.
 email me at  joelshane90@yahoo.com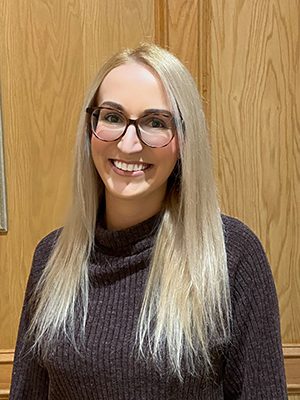 Brielle Barber
Brielle Barber Licensed Real Estate Agent
License Real Estate Agent
Bio coming soon.